This is the Home Page for Jack S. Damico, Ph.D.


View from Dr. Damico's office window

University of Louisiana at Lafayette
Department of Communicative Disorders
P.O. Box 43170
Lafayette, Louisiana 70504-3170
337-482-6551


---


This page provides access to various types of information regarding Jack Damico including course syllabi, research activities, presentation schedules, professional data and personal information. Additional linkages to web pages at the University of Louisiana at Lafayette are provided. Course notes are no longer provided on the internet. Rather, I now use the BLACKBOARD system for the enrolled students. Click on the appropriate button below to access information.
Send an e-mail to Dr. Jack S. Damico
Courses taught by Dr. Damico:
Courses not currently taught do not have current linkages (indicated by underlining).
Other Links to Dr. Damico's work:
Links to other Web Sites connected with Dr. Damico's work:
Links to Various Workshops and Presentations Done By Dr. Damico
This site is maintained by Jack S. Damico, Ph.D., Dept. of Communicative Disorders
Document last revised Wednesday, 27 August-2003 2:39:27 CST.
©Copyright 2002 by the University of Louisiana at Lafayette.
Communicative Disorders Dept., P.O. Box 43170, Lafayette LA 70504
Phone:337-482-6721 · Fax: 337-482-6195 mailto: jsdamico@louisiana.edu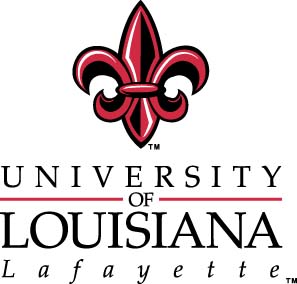 ---